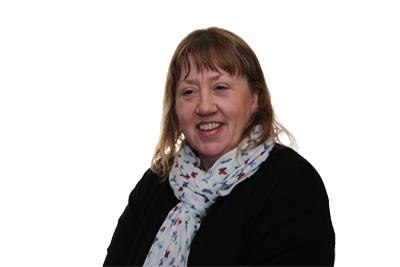 Gill Dobroczynski
School Principal
Gill took over as principal of the school in October 2015 following the death of Mary Pearce, who had been principal for 20 years. Gill started as a student at the school at the age of 3 and went on to attend the Hammond School in Chester to study dance. Unfortunately an injury cut her dancing career short. After a break, Gill returned to Morphew and qualified under the British Ballet Organisation's teacher training scheme and has been teaching at the school since 1999. Her main passion is ballet, especially the senior ballet. Despite being diagnosed with multiple sclerosis in October 2014 Gill continues to teach, manage the school and staff and is looking forward to the challenge of finding new premises for the school in 2016.
---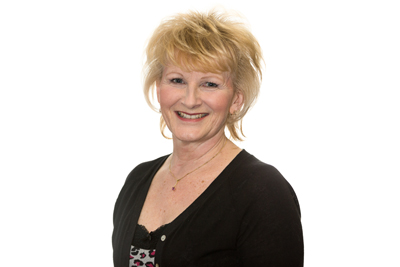 Diane Scott
Teacher
Diane specialises in teaching both tap and ballet to the younger pupils in the school. Her significant experience as a performer is of great benefit when inspiring nervous beginners, and her knowledge of her students abilities helps her choreograph their show dances effectively. Diane manages the Bratton branch as well as teaching a large number of classes in Trowbridge.
---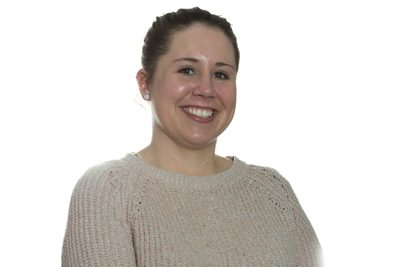 Harriet Shave
Teacher
Harriet has been dancing since the age of three and was a pupil at the Trowbridge branch from the age of 8. She was instrumental in establishing the Holt branch of the school and teaches there, as well as teaching at the Derry Hill branch and at our main studios in Trowbridge. She gained full teacher status in December 2011 gaining the BBO Diploma in Dance Teaching (ballet). Harriet teaches ballet, tap, modern and jazz dance and is qualified to teach acro dance. Harriet set up the Morphew Competition Team in 2013.
---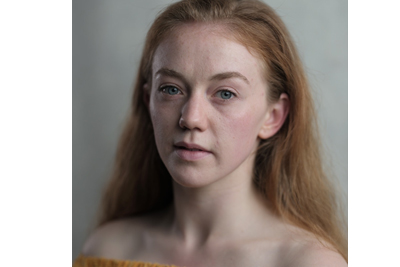 Georgiana Snelling
Teacher
Georgiana has been a pupil at Morphew since the age of 3 and has been teaching for us since September 2016. She is involved in lots of local theatre productions, with her main passion being musical theatre and is a trustee of the Bradfordians Dramatic Society. Georgiana holds Distinctions at Grade 8 in both Trinity College London and London College of Music singing exams and has just gained (July 2021) her Level 4 teaching qualification with bbodance. She is now going on to take the Level 5 teaching qualification. Georgiana teaches Ballet, Tap, Modern and Musical Theatre and also teaches Ballet, Tap & Dancefit for our adult students.
---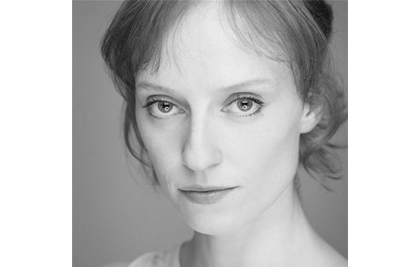 Ella Vale
Teacher
Ella has been a professional in Theatre as an actor, dancer, choreographer and director, for over fifteen years, appearing at many theatres, from London theatres to the more local Salisbury Playhouse. She has worked on more than 40 professional productions across the country and has choreographed everything from Regency Dance to dance-inspired fights and worked with cutting-edge companies such as Frantic Assembly.
She lectures at Derby University and in her twenty plus years as a qualified dance teacher has taught everything from Salsa to Flamenco, Ballet to Hip-Hop.
---
Anna Mazan
Teacher
Details to Follow
---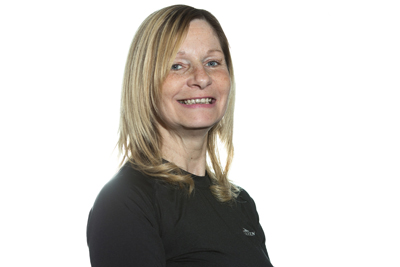 Julie Whitehill
Guest Teacher
Julie started dancing at Morphew School of Dance and then went on to full time training at Bush Davies School, East Grinstead. Julie has vast stage experience in London and regional theatres, doing national and international tours with lots of different productions. She has taught in many dance schools, schools and colleges in the Lincoln area. Her main passion is Musical Theatre and we hope our students will benefit from Julie's vast experience.